Ab heute ist die limitierte "Project Rock" Kollektion von Under Armour und The Rock erhältlich.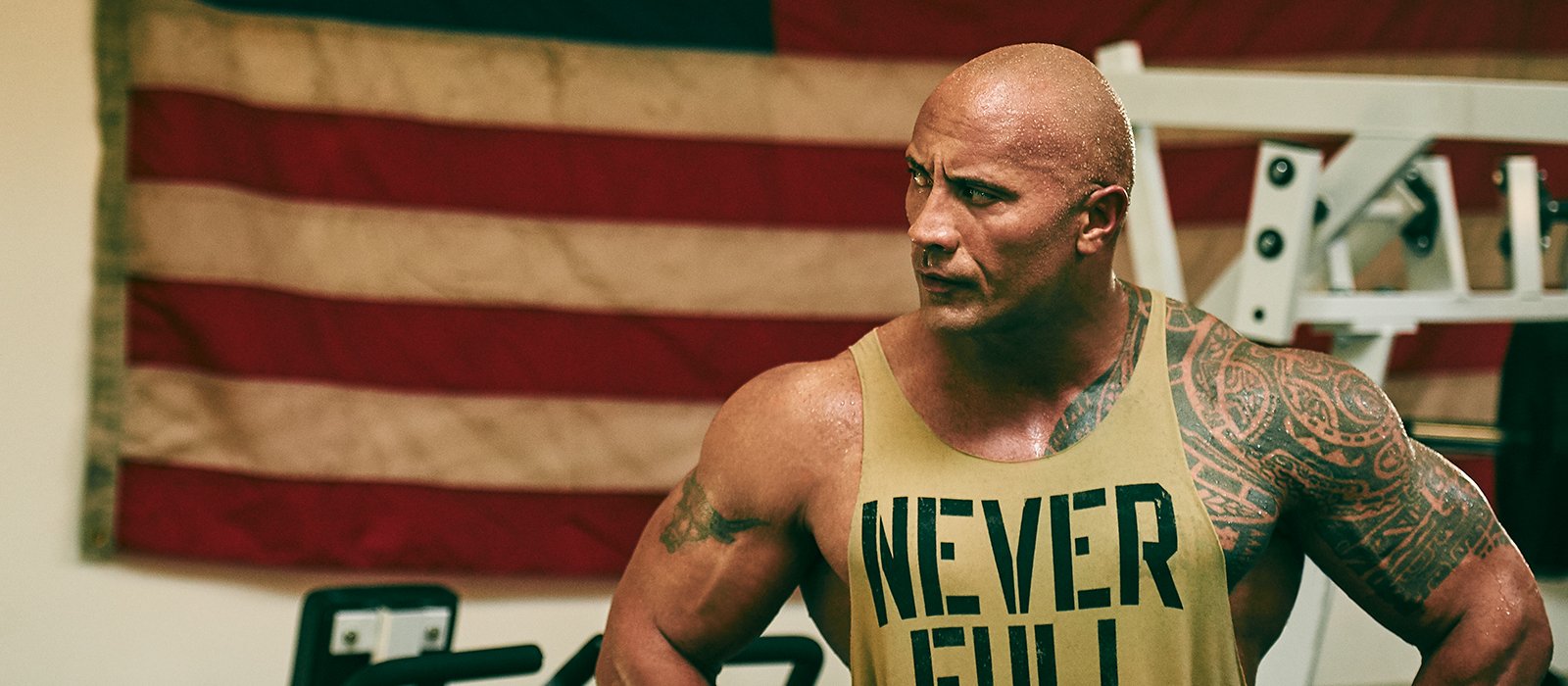 Es ist nicht das erste Mal, dass der Hollywoodstar und das US-amerikanische Sportlabel zusammenarbeiten. Doch der Erfolg der ersten Kollektion gab ihnen recht und nun steht der zweite Teil bereit. "Project Rock" fokussiert sich dabei auf Trainingsbekleidung, Schuhe und Accessoires (Rucksäcke, Caps) und zeigt neben dem eigenen The Rock Logo auf den neuen Leitspruch "Never Full". Damit soll der Hunger von Dwanye Johnson, welcher maßgeblich für seinen Erfolg ist, aufgezeigt werden.
Aber weniger reden (schreiben) und mehr shoppen – ab zu Under Armour.