Mit diesem Nissan 350Z aus "The Fast and the Furious: Tokyo Drift" könnt ihr einen echten Klassiker erwerben.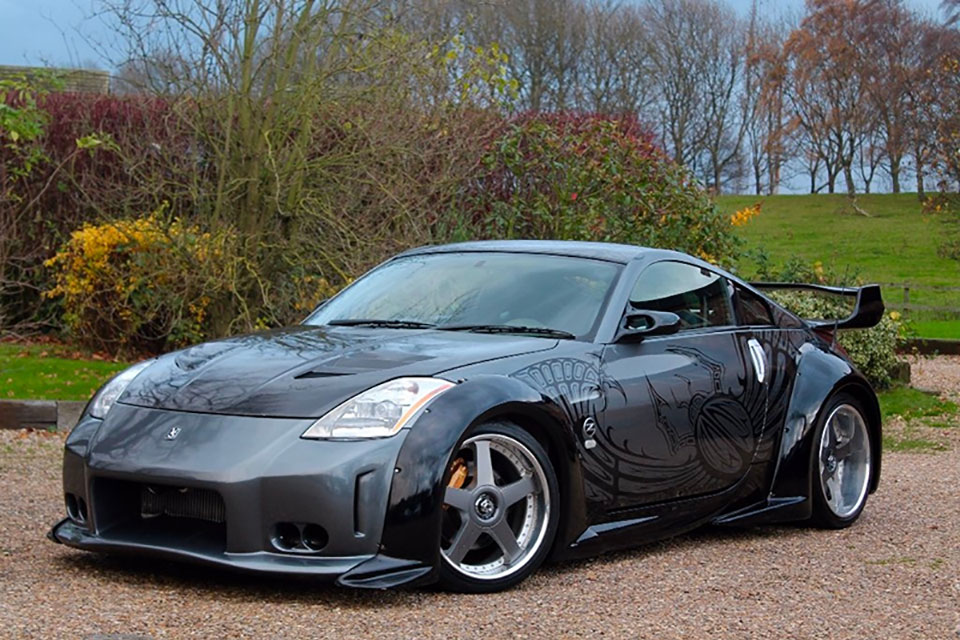 Sind wir ehrlich, so flach die "The Fast and the Furious" Reihe auch ist, sie sind weltbekannt und haben gewissen Trends gesetzt. Dabei stach "Tokyo Drift" etwas aus Reihe, denn es ging nicht um klassische Hochgeschwindigkeitsduelle sondern viel mehr um kontrollierte Drifts auf engen Passagen. Dort tauchte auch der Nissan 350Z auf, welcher im Film von Takashi a.k.a. Drift King (D.K.) gefahren wurde. Außerdem ist er einer der beiden letzten noch verbleibenden Fahrzeuge aus dem Blockbuster und gleichzeitig das letzte Fahrzeug mit APS Doppelturbo. Ausgestattet mit zahlreichen Extras, wie z.B. 19 Zoll-Felgen oder Sparco Rennsitzen, liegt der Preis aktuell bei £99.950.
Das komplette Angebot kann man sich direkt hier online sichern.