Für den Superbowl haben Pepsi und Google mit "Pepsi Go Back" eine virtuelle Kampagne entworfen.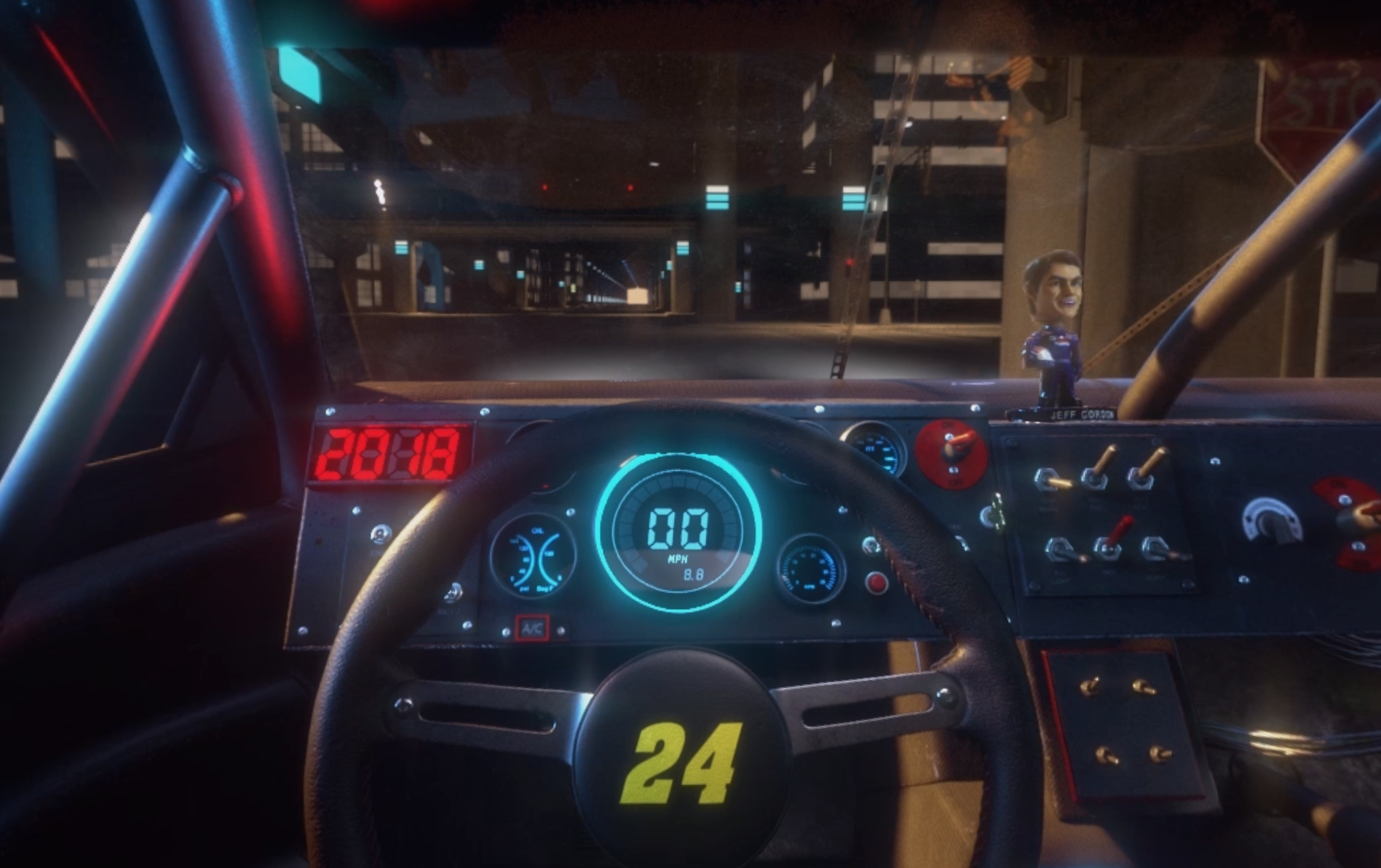 TV-Spots während dem Super Bowl sind beliebt und sündhaft teuer. Wohl auch deshalb entschieden sich Pepsi und Google zusammen für eine virtuelle Kampagne unter dem Motto "Pepsi Go Back". Diese gilt nicht nur als Stand-Alone,sondern unterstützt auch den Pepsi TV-Spot, welcher während des Megaevents ausgestrahlt wird. Alles beginnt im NASCAR Wagen von Jeff Gordon, welcher durch eine Interaktion die bekannte Pepsi Dose von heute in das kultige Design zurückverwandelt. Gibt man Gas taucht auf einmal der bekannte DeLorean aus "Back to the Future" auf. Und dann.. seht selbst.
Das virtuelle Erlebnis lässt sich einfach per PC, Smartphone oder VR-Set direkt online erleben.
Quelle