Ben Howards neues Album Noonday Dream erscheint am 1. Juni.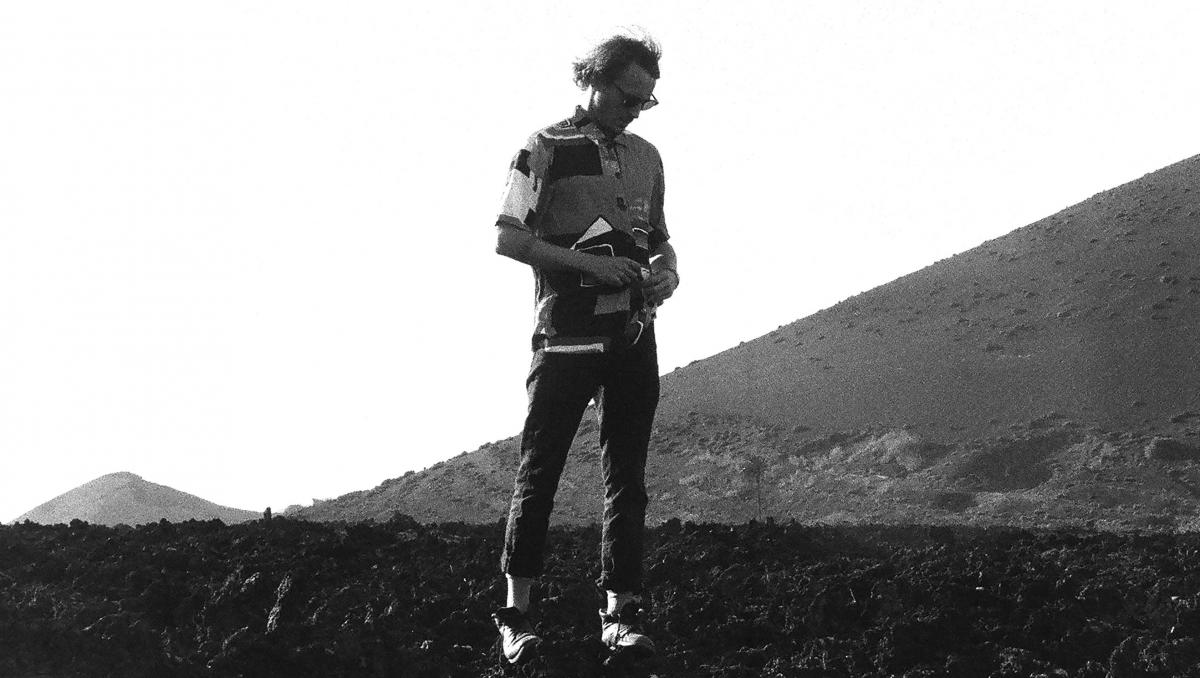 Neue Musik von Ben Howard ist endlich in der Pipeline: Am 01.06. veröffentlicht der Engländer sein nun schon drittes Album "Noonday Dream". Als Vorgeschmack veröffentlicht er vor wenigen Tagen den ersten Instant Grat Track "A Boat To An Island On The Wall", welchen er bei der BBC Radioshow ANNIE MAC'S HOTTEST RECORD vorstellte.
Das gesamte Album ist das Ergebnis von etlichen Studiosessions überall zwischen Südwestfrankreich und England. "A Boat To An Island On The Wall" ist ein lyrisch ausdrucksstarker Vorbote für Bens neues Album, mit welchem er eine neue Phase anstimmt. Denn nach dem sanften, groovigen Folkpop des ersten Albums "Every Kingdom" folgten dunklere und melancholische Töne auf "I Forget Where We Were". Dieses Jahr zeigt er uns, wo ihn die Entwicklung der letzten 3 Jahre diesmal hingeführt hat.
Tracklist:
Nica Libres At Dusk
Towing The Line
A Boat To An Island On The Wall
What the Moon Does
Someone In The Doorway
All Down The Mines (Interlude)
The Defeat
A Boat To An Island, Pt. 2 / Agatha's Song
There's Your Man
Murmurations
Vorbestellen kann man sich das Album überall im Fachhandel, u.a. auch direkt bei Amazon.
Bild Copyright: Universal Music