The North Face und British Millerain gaben diese Woche den Start einer neuen Zusammenarbeit bekannt, die zwei wahre Ikonen des Outdoor-Designs zusammenbringt.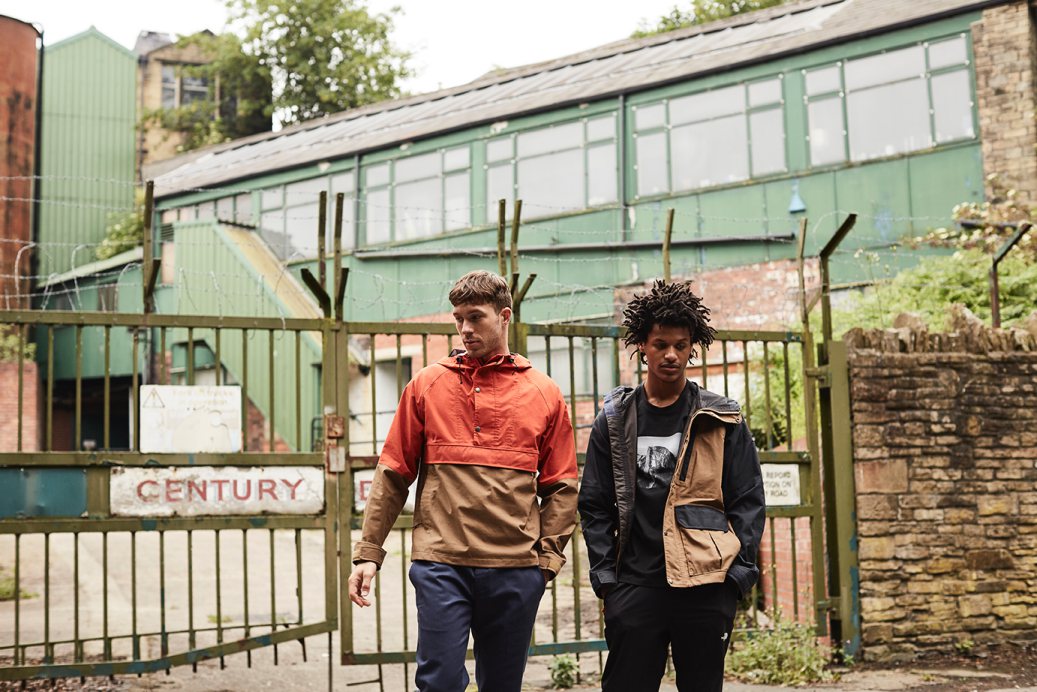 Die limitierte Kollektion nimmt die weltbekannte Geschichte und das technische Know-how von British Millerain und kombiniert es mit den kultigen Outwear-Schnitten von The North Face, für Allwetter-Performance-Ausrüstung, die wirklich einzigartig ist.
Zwei herausragende Jacken stehen im Mittelpunkt der Kollektion, die Sierra mit Vollreißverschluss und die Pullover-Windjacke mit dem kultigen The North Face Colourblocking und beide mit dem von British Millerain bekannten 100% wasserdichten, wachslaminierten Stoff, der vor den härtesten Witterungsbedingungen in diesem Winter schützen soll. Fotoprint-T-Shirts in schwarz-weiß mit Bildern des berühmten Yosemite Half Domes vervollständigen das Sortiment und bieten einen weiteren Blick zurück auf das reiche Erbe der Marke.
Die neue British Millerain Capsule Collection ist ab sofort online und in allen Stores erhältlich.