Die Spitzen-Alpinisten Ines Papert und Luka Lindič präsentieren am Donnerstag, den 16. April live auf dem Youtube-Kanal des DAV ihren Vortrag "Alpinism on the Edge of Dreams".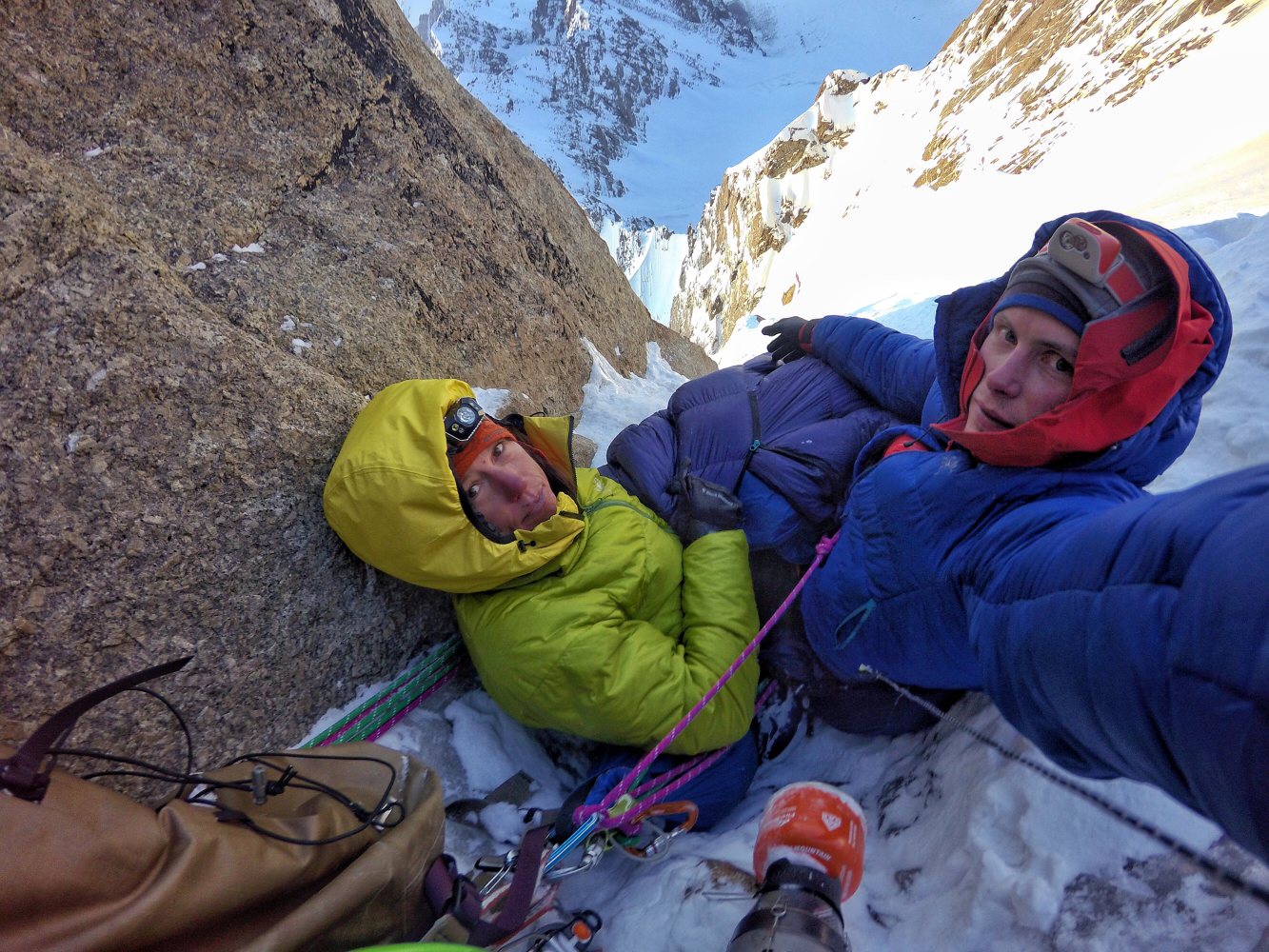 Bergsteiger sind eine besondere Spezies von Athleten. Ständige Herausforderungen bereiten ihnen Freude, sie lassen gerne die Bequemlichkeiten eines gemütlichen Hauses hinter sich, um ihre Ziele in rauen, kargen Gegenden zu verfolgen. Wenn sich zwei Menschen mit diesen Charaktereigenschaften finden, ist das Ergebnis ein leidenschaftlicher Antrieb, zusammen seine eigenen Grenzen zu testen.
Ines Papert und Luka Lindič nehmen in ihrem Livestream-Vortrag "Alpinism on the Edge of Dreams" das Publikum mit auf eine Reise zu neuen Abenteuern als Profisportler und Paar. Gemeinsam geht es an den Shishapangma, den Kyzyl Asker, die Grandes Jorasses, nach Südafrika und an viele weitere spannende Orte. Die beiden zeigen, wie es gelingt, ihre Träume von großen, schweren Wänden weiter zu leben und gleichzeitig ihre starken Charaktere in Gleichklang zu bringen.
Der Livestream-Vortrag wird moderiert von DAV-Pressesprecher Thomas Bucher. Über den Youtube-Chat können User Fragen stellen.
Weitere Infos gibt es direkt auf Facebook.