Mit "Uniform of the People" zeigt die französische Marke Palladium Freiheit, Individualität, Inklusion, Vielfalt und die Liebe.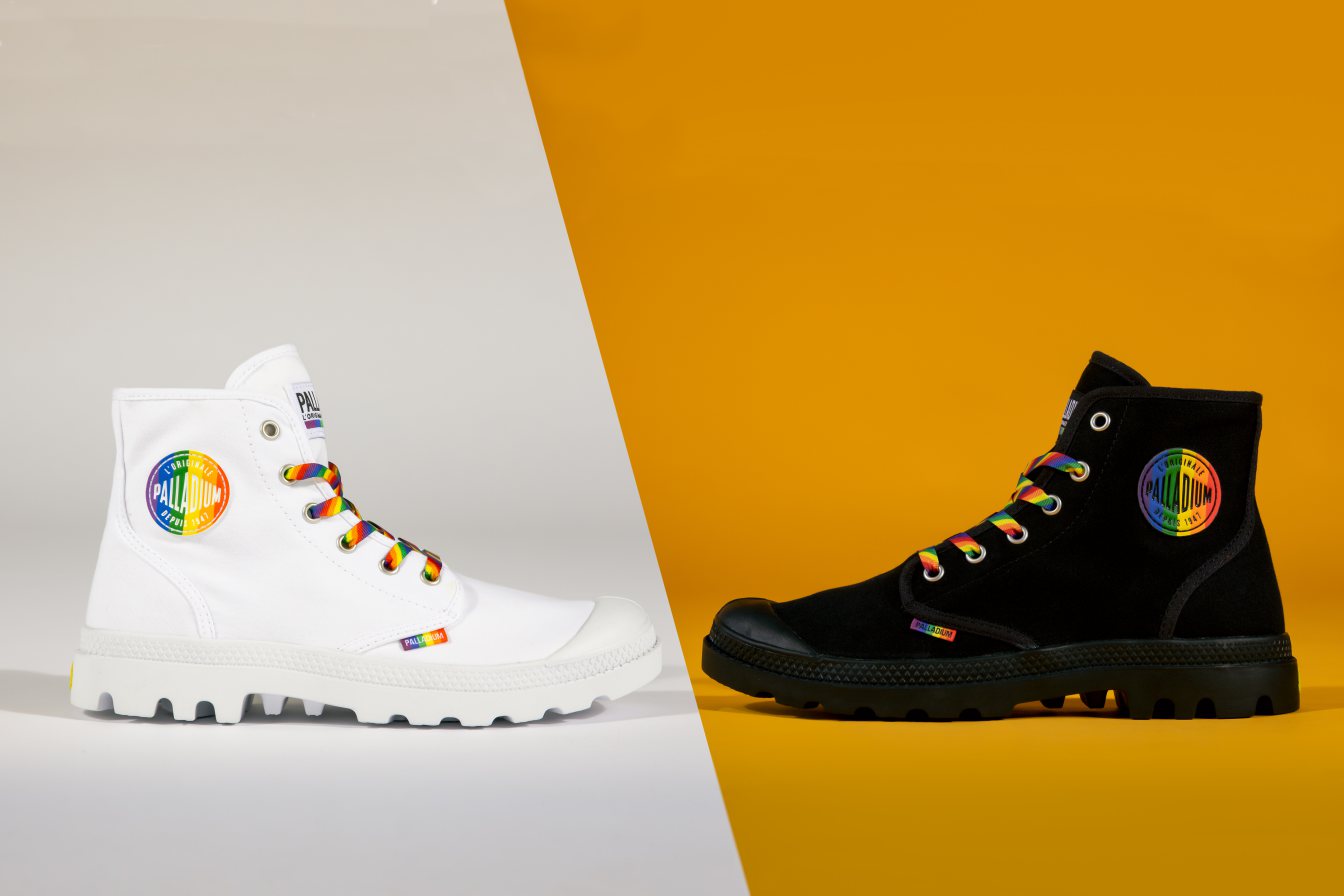 Die bunte Kollektion ist eine Anspielung auf den Geist der LGBTQI + Community, der nicht nur während der Pride-Saison existiert, sondern jeden Tag die Flagge der globalen Akzeptanz und Vielfalt schwenkt. Zur Kollektion kollaboriert die französische Schuhbrand mit dem Terrence Higgins Trust, der führenden britischen Wohltätigkeitsorganisation für HIV und sexuelle Gesundheit. 10 Prozent aller Verkäufe werden daher an die Wohltätigkeitsorganisation zur HIV-Prävention und Unterstützung der von HIV Betroffenen gespendet.
Erhältlich ist die Kollektion ab sofort online oder im Fachhandel.