Mit "Back to Trail" bringt uns The North Face eine Lifestyle-Kollektion mit ordentlich 90er Jahre Vibe.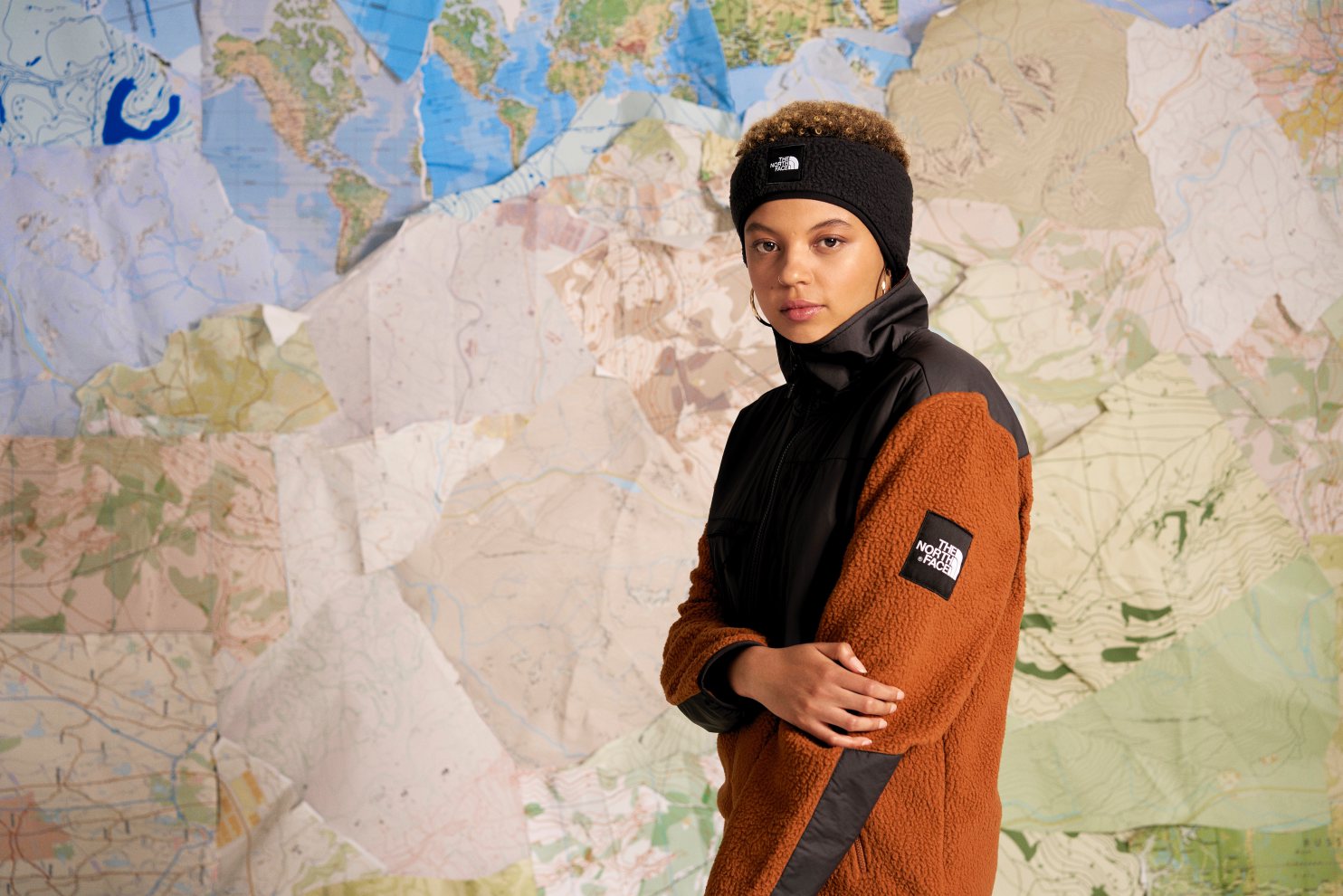 Geboren in den 90ern, gemacht für den Trail, auf der Straße zu Hause. Die Back To Trail Capsule hat sich, inspiriert von den OG-Schuhen in den 90ern, von unten nach oben entwickelt und wird nun mit klassischen Linien und der Einführung des epischen "melting-domes"-Prints ins 21. Jahrhundert geholt. Angefangen bei den Schuhen zieht sich der Look über lässige Hosen, stylische Jacken und passende Accessoires von Fuß bis Kopf durch. Der Style des originalen Schuhdesigns aus den 90ern wurde für die Straße neu interpretiert und lebt in kompletten Looks mit zwei Retro-Farbvarianten fort.
Die Kollektion beinhaltet die Wiedereinführung einer wahren Ikone, der Lhotse Jacket. Lhotse ist das tibetische Wort für "South Peak", den vierthöchste Berg der Welt, der The North Face zu der Entwicklung einer Jacke, die von einigen der größten Abenteuer der 90er Jahre getragen wurde, inspiriert hat.
Die Lhotse, die ursprünglich als Teil des innovativen The North Face Expedition Systems entwickelt wurde, steht nun im Mittelpunkt einer Kollektion, die auch die Denali Fleecejacke und -hose, das Denali Stirnband, die Mountain Q Jacket, die Hot Shot Bag und den Trail Escape Edge Schuh umfasst.
Die Back To Trail Capsule Kollektion ist ab sofort online und in ausgewählten The North Face Stores erhältlich.