Es gibt wohl keine andere Jacke, die den Spirit der Outdoor-Community so stark widerspiegelt, wie die The North Face Denali.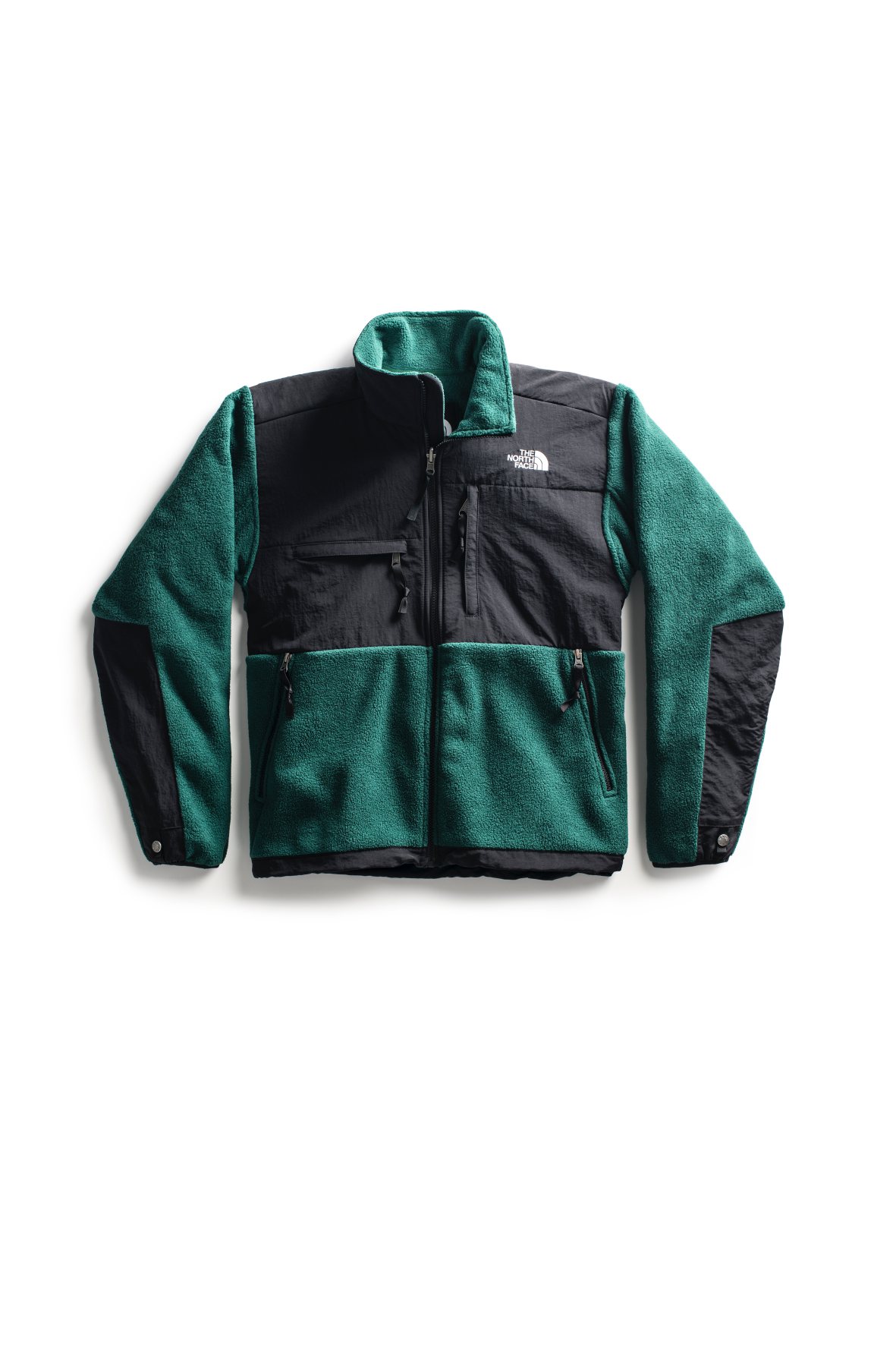 Damals revolutionär, heute ikonisch, kehrt die Denali ab dem 21. August zurück. Neu konzipiert für die Stadt, aber mit den gleichen technischen Merkmalen, dem gewagten Design und den leuchtenden Farben, die den Urban Explorer auf jedes Abenteuer vorbereiten. Die Denali erschien erstmals 1988 als Fleece zum Einzippen in die Mountain Jacket auf der Bildfläche. Seit sie die Pioniere Todd Skinner und Paul Piana bei ihrer ersten freien Begehung der Salathé-Wand in Yosemite begleitete, hat sie die Welt des Funktionsfleeces grundlegend revolutioniert.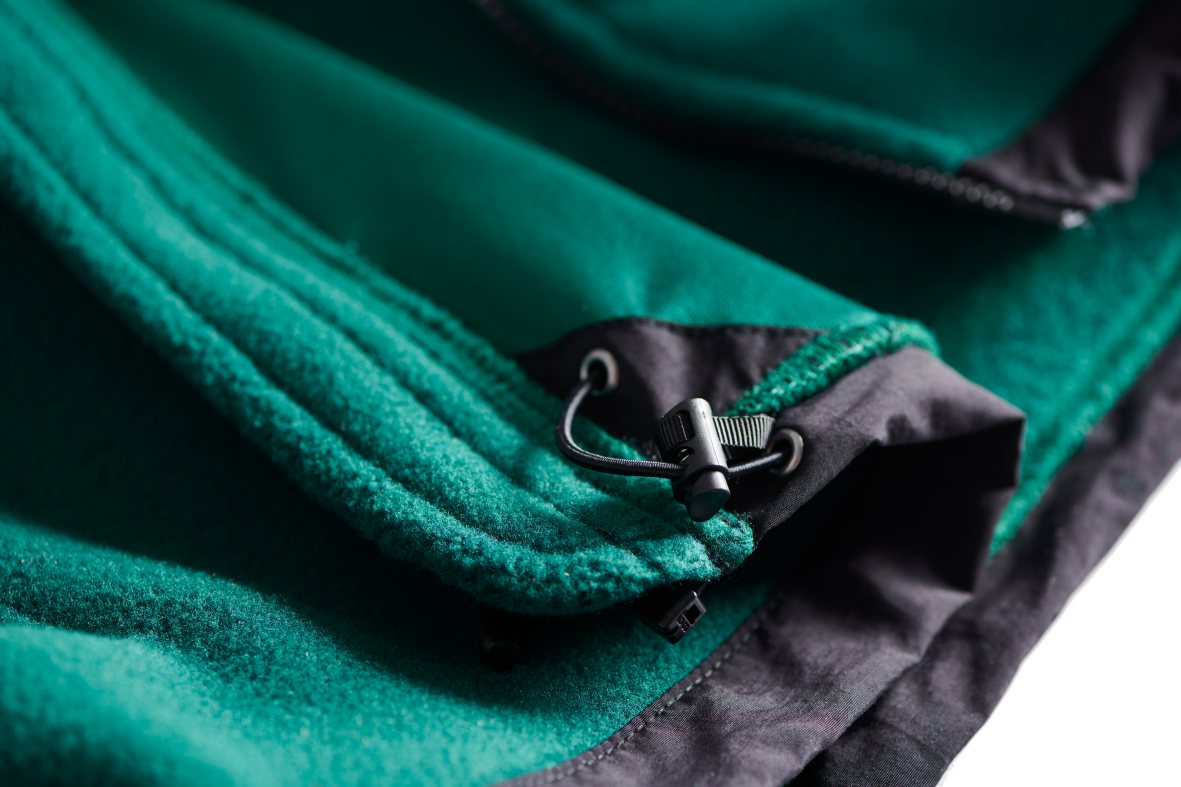 Dank ihres legendären und gewagten Farbblock-Designs ist sie eine der auffälligsten und begehrtesten Fleecejacken überhaupt. Heute verkörpert die Denali II mit originellen Features und legendären Farben den rebellischen Spirit. anderes Kleidungsstück die authentische Outdoor-Gemeinschaft so stark wieder wie die Denali. Sie ist gleichbedeutend mit The North Face und hat sich im Laufe der Zeit zu einem wahrhaft legendären Stück entwickelt, das seinen rebellischen, zukunftsweisenden Geist für den modernen Urban Adventurer bewahrt.".
Die Kollektion ist ab sofort auf www.thenorthface.de und in ausgewählten The North Face Stores erhältlich.