The North Face präsentiert die neueste Interpretation der The North Face 7 Summits Kollektion.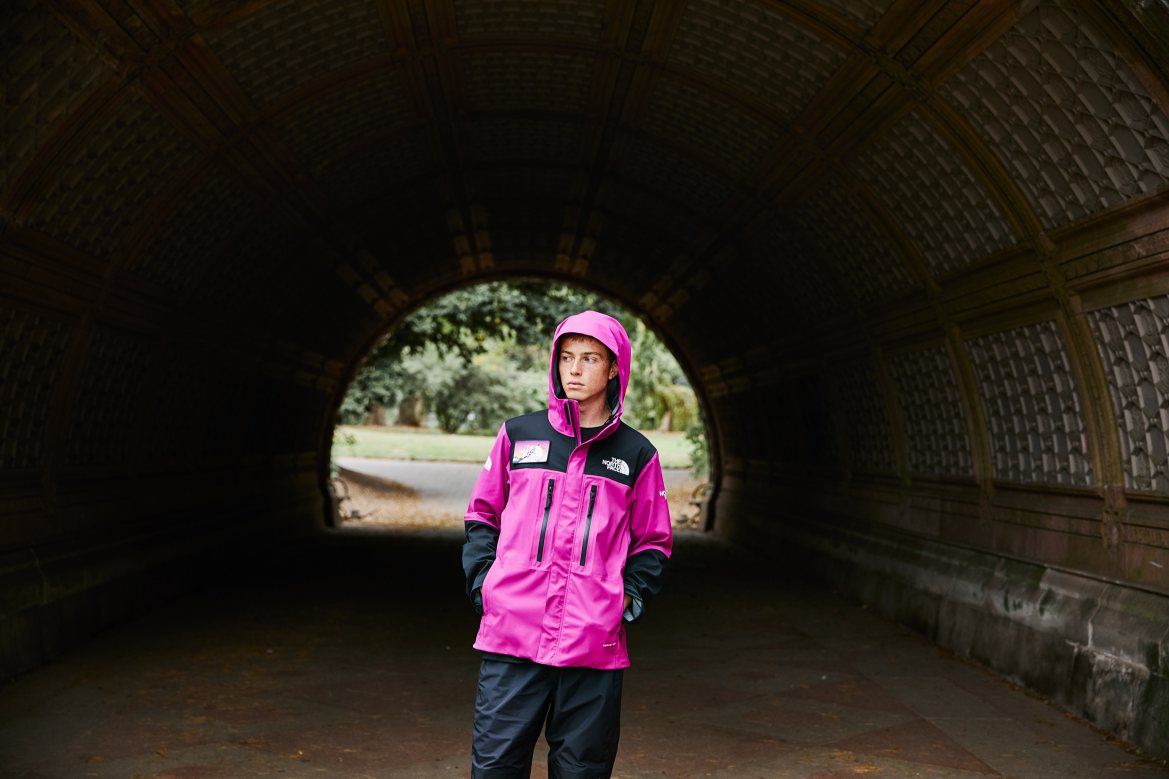 Inspiriert von der Herausforderung, die Zukunft zu verändern, is die neue Kollektion aus recycelten Materialien hergestellt, die im Schatten der berühmtesten Gipfel von allen gesammelt wurden – dem Mount Everest. Um einen Teil der Welt wieder herzustellen, von der sich die Marke täglich inspirieren lässt und sie für zukünftige Generationen zu schützen, wurden die Bottle Source-T-Shirts aus Plastikflaschen hergestellt, die im indischen Himalaya-Wassereinzugsgebiet gesammelt wurden.
Die wasserdichte, atmungsaktive und leichte FUTURELIGHT Technologie ist in der 7SE Jacke 1994, der Retro Mountain Light Pant und der Mountain Lite Cap verarbeitet.Mit diesen Looks können sich Entdecker bestens neuen Herausforderungen stellen und jede Umgebung bequem erkunden.
Die Kollektion ist ab dem 12. Februar in ausgewählten Shops, in allen The North Face Stores und online erhältlich.