Mit der Expeditions Kollektion von New Era & The North Face ist man auch im Winter immer stylisch unterwegs.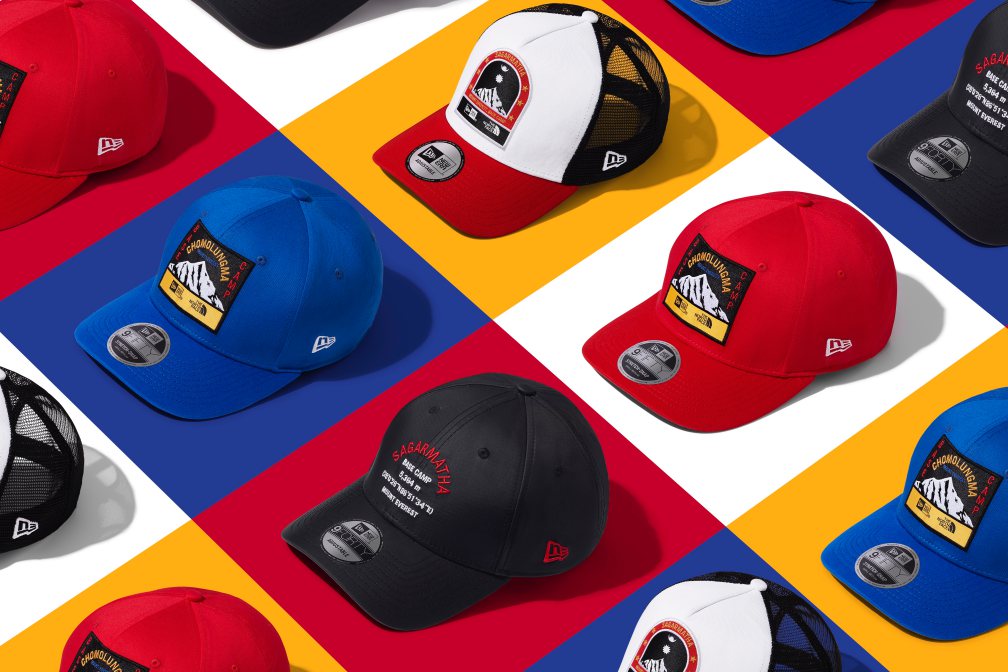 Als authentische Lifestyle-Marke kann New Era auf fast 100 Jahre Erfahrung im Bereich der Sportbekleidung zurückblicken. Um eine Verbindung zwischen Streetwear und Performance Outerwear zu schaffen, hat sich New Era mit der führende Outdoor-Marke The North Face zusammengetan. Durch diese legendäre Kollaboration würdigen die beiden Marken die Leistungen der Klettergeschichte.
Der Mount Everest liegt zwischen Nepal und Tibet und wurde im Jahr 1953 das erste Mal bestiegen. Die internationale Grenze verläuft direkt über den Gipfelpunkten. Um dieses historische Ereignis und die besondere Position des Everest zwischen den beiden Nationen zu feiern, entwickelten New Era und The North Face gemeinsam einzigartige Expeditions-Patches. Traditionell werden diese Patches als Souvenir oder für einen erfolgreichen Aufstieg verwendet und besitzen die Aufschrift der nepalesischen sowie der tibetischen Übersetzung des ursprünglichen Namens des Gipfels: Sagamartha und Chomolungma.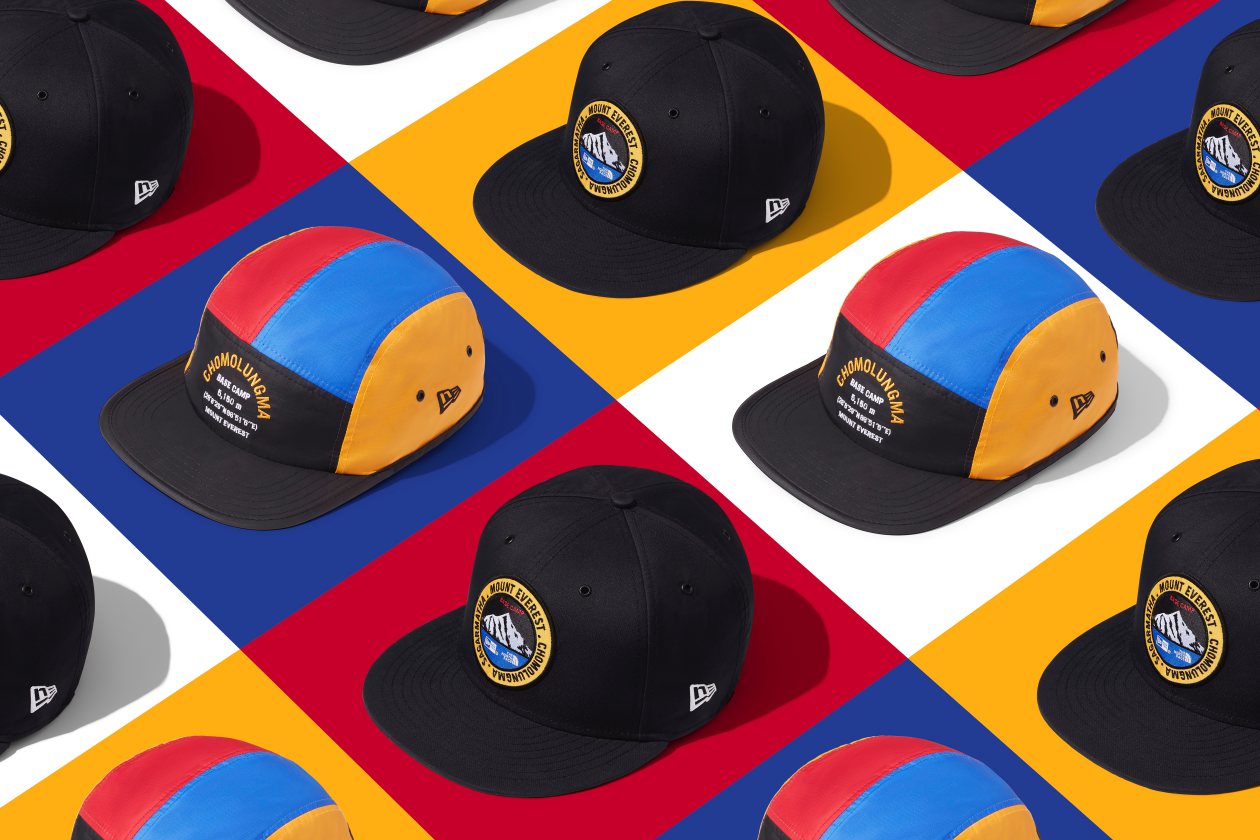 Inspiriert vom Everest-Basislager und der Expedition selbst, hat New Era eine sechsteilige Kollektion mit ihren legendärsten Cap Silhouetten entworfen: Zwei 59FIFTY Fitteds, zwei 9FIFTY Snapbacks, eine 9FORTY, eine TWENTY9 und eine verstellbare Trucker Cap. Jeder Style umfasst neben den einzigartigen Expeditions Patches auch kräftige Farben und ein wasserabweisendes Nylonmaterial aus dem die originalen The North Face Jacken hergestellt wurden, die jene getragen haben, die den legendären Berg bestiegen sind.
Die New Era x The North Face Expeditions Kollektion ist ab dem 14. November 2019 auf neweracap.eu erhältlich.