Die neue 7 Summits Kollektion von The North Face wurde entwickelt, um der Stadt einen wahren Abenteuer Style zu verleihen.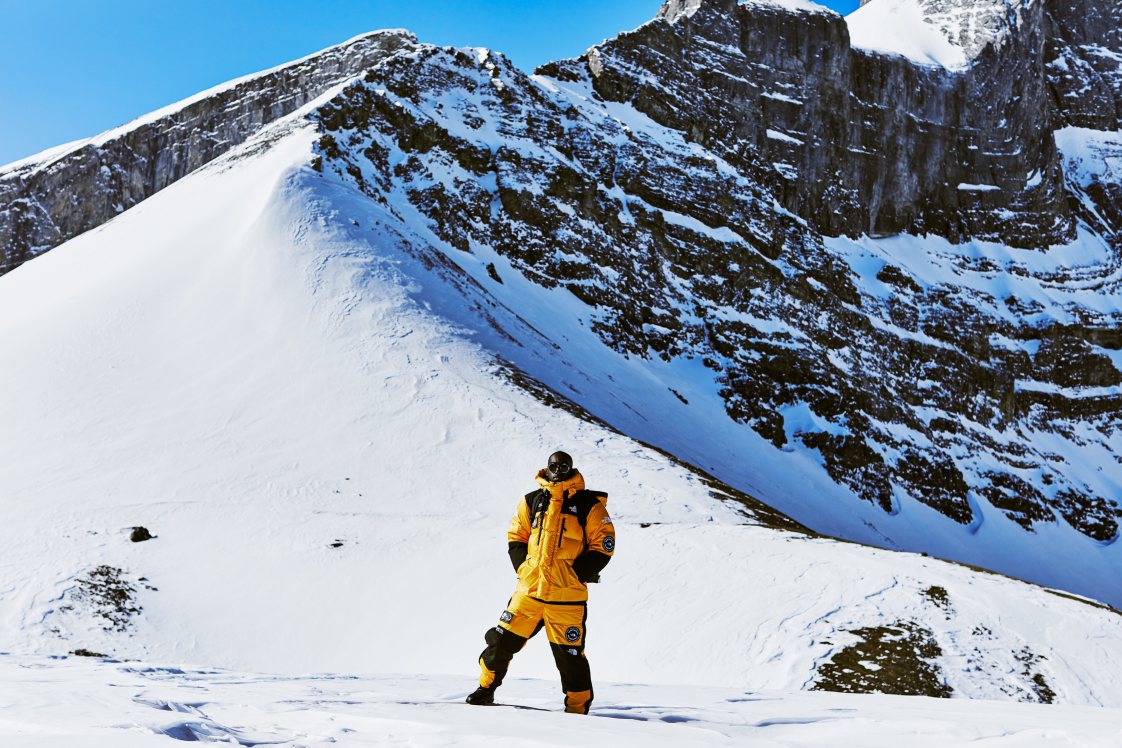 Die The North Face 7 Summits Kollektion ist geprägt und inspiriert von den höchsten Gipfeln aller Kontinente und der Kunst und Hingabe sie zu erklimmen. Die Besteigung der "7 Summits" gilt durchweg als eine der größten Leistungen des Bergsteigens und fesselt die Mutigen und Kühnen auf der ganzen Welt, die es wagen, von den höchsten Orten der Welt zu träumen.
Im Jahr 2006 nahm die The North Face Athletin und Skibergsteigerin Kit DesLauriers die Herausforderung der sieben Gipfel an, und beförderte diese Aufgabe auf eine ganz neue Ebene. Sie war nicht nur die erste Person die alle sieben Gipfel bestieg, sondern auch erfolgreich auf Skiern herunter fuhr und damit ihren Platz in der Geschichte festigte. Sie bewies damit das Wunder der Beherrschung mehrerer Disziplinen.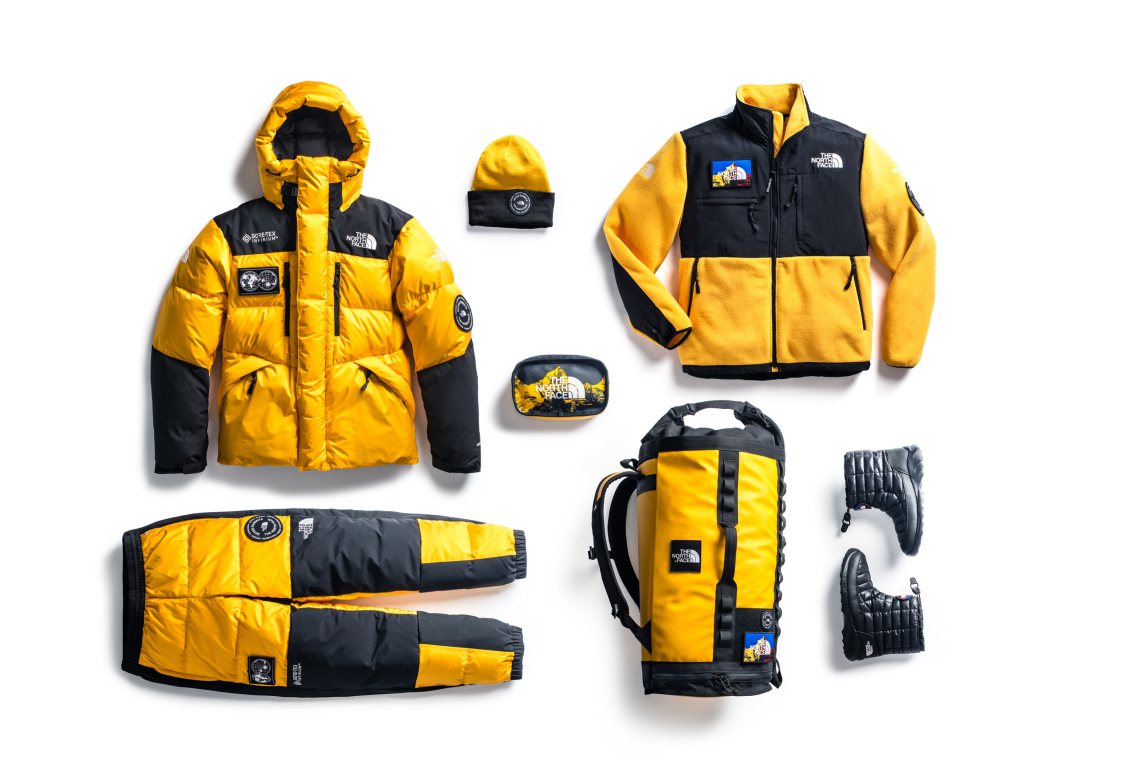 Inspiriert von Kits außergewöhnlicher Leistung und den sagenumwobenen "7 Summits" selbst, bringt die von Kopf bis Fuß Kollektion, einige der berühmtesten Styles der Marke auf neue Höhen. Darunter den Himalayan Parka und die Limited Edition '95 Denali Fleece, sowie neue Silhouetten wie den Explore Haulaback Rucksack und 7SE Bootie.
Austauschbare Patches in der gesamten Kollektion sind eine weitere Hommage an die höchsten Gipfel. Die hochalpine Ästhetik, die moderne Passform und die schwarz-gelben Farben werden diesen Herbst den Winterlook in der Stadt noch mehr hervorheben.
Die Kollektion ist ab sofort direkt online erhältlich.