The North Face engagiert sich vom 13. bis 23. Dezember 2018 in der Münchner Fußgängerzone mit einer besonderen Spendenaktion.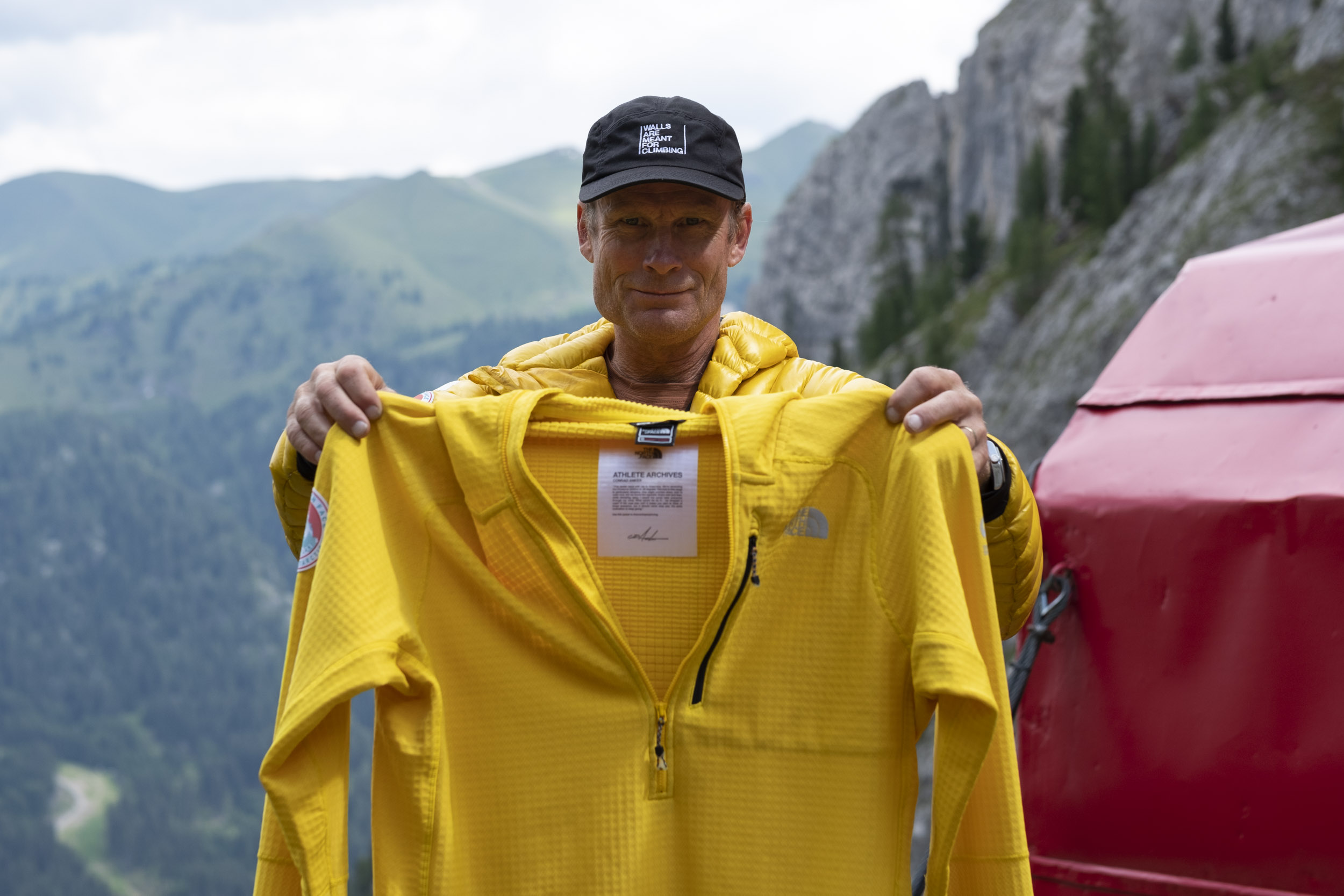 Der jährliche Konsum erreicht jedes Jahr in der Vorweihnachtszeit seinen Höhepunkt. Mit Hilfe einer groß angelegten Charity-Aktion sammelt The North Face alte Outdoor-Bekleidung und Ausrüstung und lenkt unter dem Motto "Kleidung spenden, Wärme schenken" das Augenmerk auf den wahren Sinn des Schenkens.
Vom 13. bis 23. Dezember 2018 wird in der Pop-up Location in der Fußgängerzone (Alte Akademie in der Neuhauser Straße 8, München) neben der St. Michael Kirche eine große Spendenbox aufgestellt. Montags bis Sonntags von 10.00 bis 20.00 Uhr kann aussortierte und nicht mehr benötigte Outdoor-Bekleidung und -Ausrüstung aller Marken in die große Sammelbox eingeworfen werden. Einzige Vorgabe: Die abzugebende Kleidung und das Equipment sollen sich in einem weiterverwendbaren Zustand befinden.
Um die Qualität der Spende sicherzustellen, werden die Spenden anschließend von The North Face gereinigt und aufwendig aufbereitet, bevor sie an eine gemeinnützige Organisation übergegeben werden.
Als kleines Dankeschön im Tausch für die aussortierten Stücke bekommen alle Spenderinnen und Spender einen Gutschein, der bis Weihnachten in den Stores von The North Face in der Sendlingerstraße 11 und in den Pasing Arcaden eingelöst werden kann.